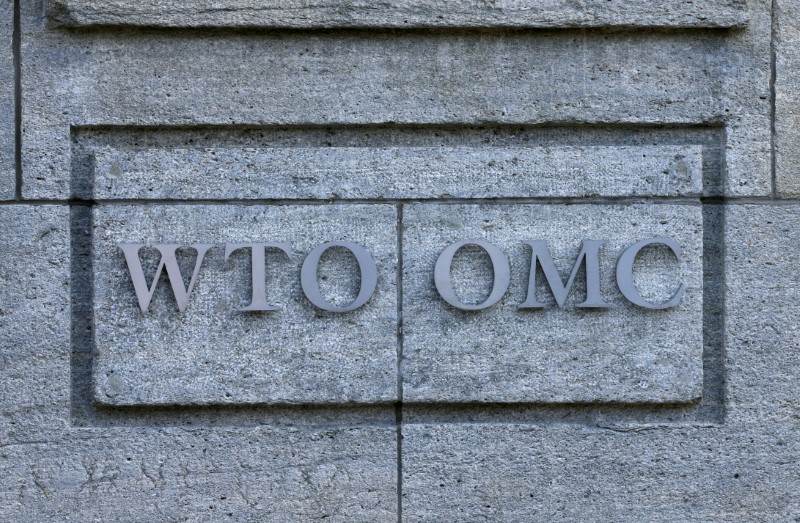 © Reuters. The headquarters of the WTO are pictured in Geneva
BERLIN (Reuters) – There is no basis in World Trade Organisation rules for U.S. tariffs on steel and aluminium, but the European Union should proceed cautiously when responding to the measures, WTO deputy director-general, Karl Brauner, told a German magazine.
"I see no basis in WTO law for the tariffs imposed by the U.S.," Brauner told Wirtschaftswoche.
"A trade war is not automatic. It only occurs when an action is reacted to – and possibly triggers a chain reaction," he said, adding that the EU should "be extremely cautious and fine-tune (its) planned tariffs to minimize the collateral damage to local businesses."
sponsoredArticle = 'div-gpt-ad-1466339494851-0';